P & C Business Solutions - Auckland, New Zealand Phone +649 445 1551 Mobile 027 4803 035
Email: pauls@phonesandcables.co.nz
Hosted systems
- the phone system functionality is located generally at the providers data center with SIP style Phone terminals (SIP is a protocol under the umbrella of VoIP - voice over IP) typically delivered to the client and plugged into their computer network. This arrangement can be very useful where each person has their own phone line and therefore there is improved incoming call volumes, or the staff are not on one site. Also there is no PBX hardware cost involved just the type of SIP phone required and a connection to a SIP phone line provider.
So the choices can be varied. Our job is to approach your requirements in a consultative fashion and provide some advice as to the pros and cons of each of the available options and help with strategies for communications going forward .
We deal with for the most part in new situations with
2talk
who are a Cloud PBX SIP phone line/ Internet connection provider.
The 2talk Cloud PBX provides a lot of functionality for small to medium businesses in terms of call routing, Auto Attendant services, voice mail, Voice mail message sent to Email address, call transferring between other users in the business and or mobile phones along with a host of other features. Each phone line is a fraction of the usual monthly rental of traditional analogue or ISDN phone lines.
We can assist with the right plan to use and provide a range of SIP Phones to accompany your new VoIP network. Examples of part of the range pictured below.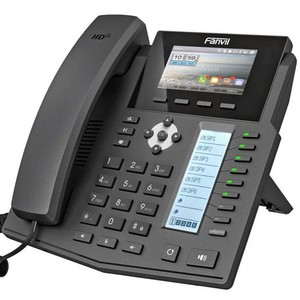 The X5S SIP Phone with intelligent DSS Key-mapping LCD to increase enterprise users' productivity at a cost-effective price.
Can handle up to 6 SIP Accounts, import/export a phone book directory etc.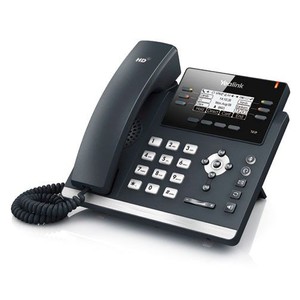 The SIP-T42G is a 3-Line IP Phone GigE-based network with programmable keys.

Yealink T42G SIP Phone

Fanvil X5s Enterprise SIP Phone

Entry level IP phone (with POE and PSU), 3 SIP accounts, TI Titain Chipset, HD Voice, HD codec, HD speaker, HD handset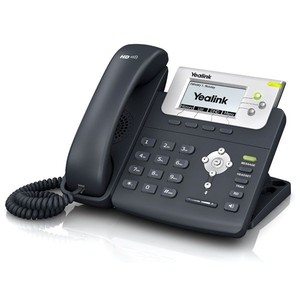 Yealink T22P SIP Phone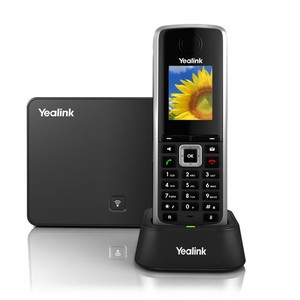 DECT Cordless Handset + Base Unit

Yealink W52P SIP Cordless Phone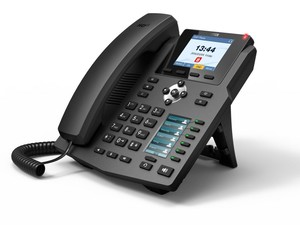 6 DSS Key-mapping LCD on up to 5 pages creating 30 multi function buttons Gigabit Ethernet – POE enabled.

Fanvil X5s Enterprise SIP Phone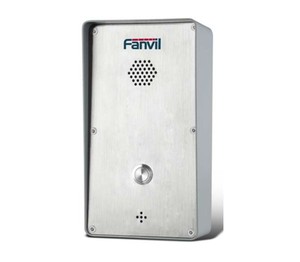 Fanvil i21 - Rugged, Stainless, weather proof IP65 rated, single line SIP door phone,

Fanvil i21 SIP door phone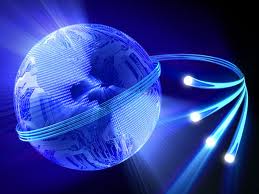 Contact us by
email
or ring 0274 803 035 or +649 445 1551.